Watch our short documentary video which commemorates our historical industry legacy in celebration of our 50th Anniversary!
Reaching New Heights, Building Communities By Investing In People
---
TRAINING PROGRAMS
The MCA Hamilton Niagara Education Committee since its existence in 1995 has offered or sponsored training in many areas. All MS Office software, MS Project, Project Management, Negotiation Skills, Speedreading, PRIMAVERA Scheduling, as well as mini seminars in various subjects of concern and interest to our members.
MCA Hamilton Niagara is a strong supporter of our National Education Organization, the Mechanical Contractors Association Canada (MCAC). https://mcac.ca/education/
Suggestions are always welcome for new programs, or a repeat of previously offered programs. We are always working on selecting training programs for the following year.
For upcoming seminar or course information, please call the MCA Hamilton Niagara office.
---
---
Honouring Our Leadership Legacy
This year we are proud to introduce a new tradition to honour our Leadership Legacy. Our Annual Scholarship Program is now named to recognize the memory and legacy of service of our Past Presidents of the Mechanical Contractors Association Hamilton Niagara. Introducing the MCAHN Legacy Scholarship Program.

The criteria is unchanged, as annual scholarships will be gifted to worthy recipients meeting the current academic and community service criteria.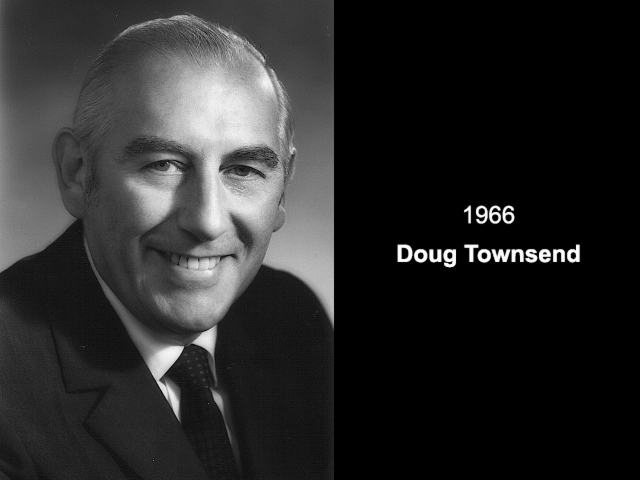 Doug Townsend served as first President for the MCAH in 1966 and commenced the Association and worked as a Construction Manager at Arnold Shaver Townsend.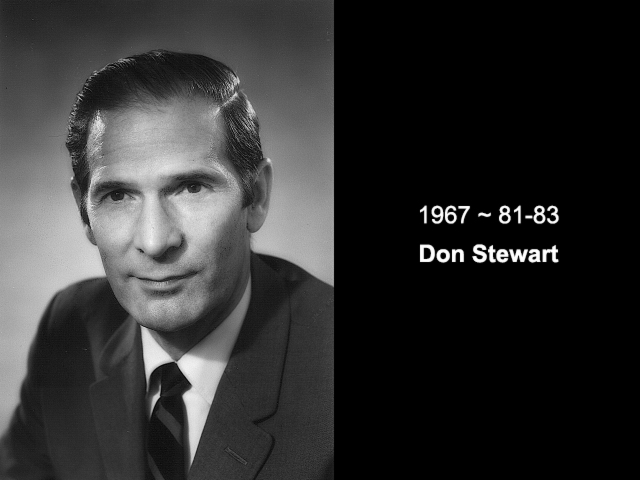 R. (Don) Stewart Served as President in 1967 and then again in 1981-83 and was directly involved in the birth of MCAH and served on the MCAO Board, in 1970 established Robert D. Stewart Mechanical Contracting Ltd.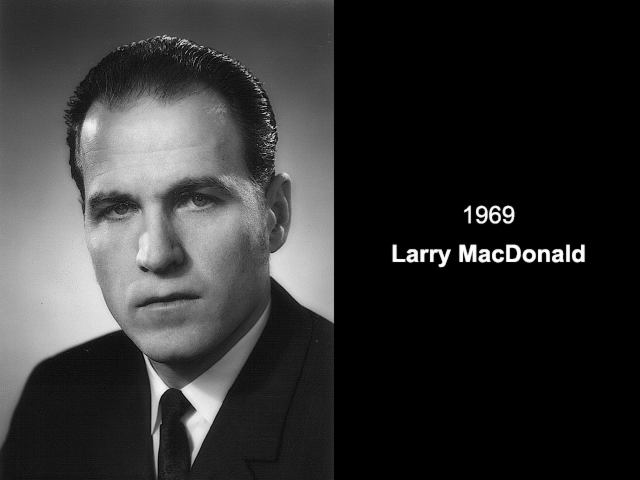 Larry MacDonald served as President in 1969 and operated MacDonald Plumbing.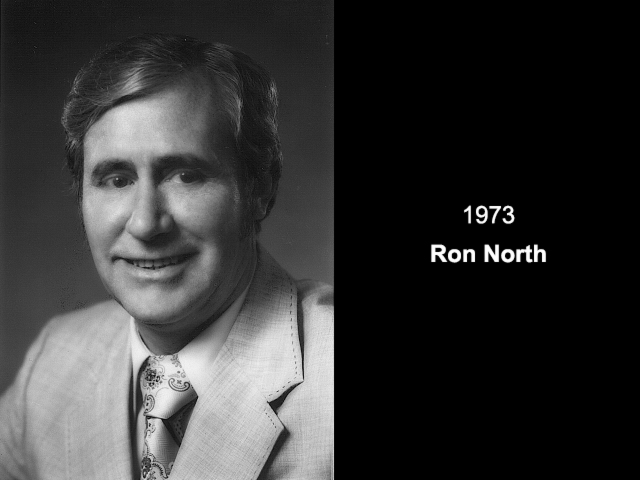 Ronald North served as President in 1973 and operated Mechanical Contracting Trades Ltd.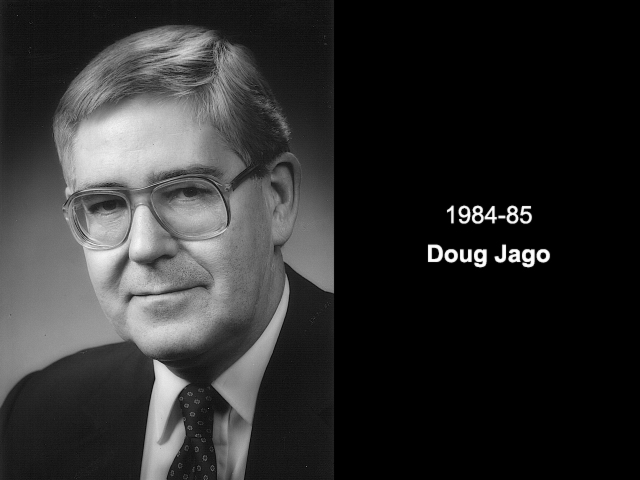 Douglas Jago served as President in 1984-85, in 1970 he established W.D. Jago Limited and then General Manager for Brantford Mechanical Ltd. the successor of his company.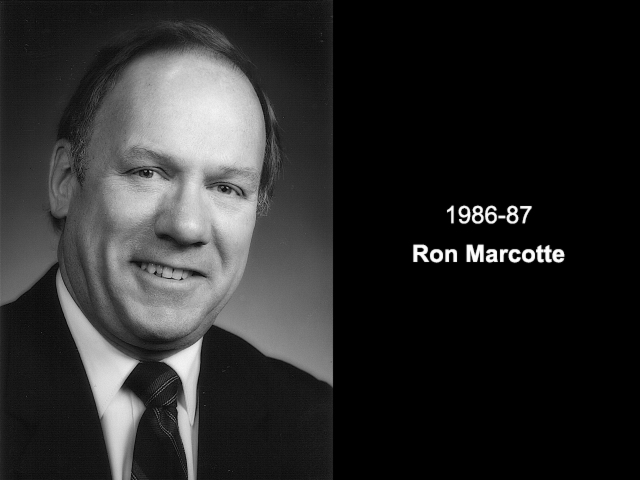 Ronald N. Marcotte served as president in 1986-1987, owned and operated Marcotte Mechanical while being active with MCAC, MCAO and the HHCA.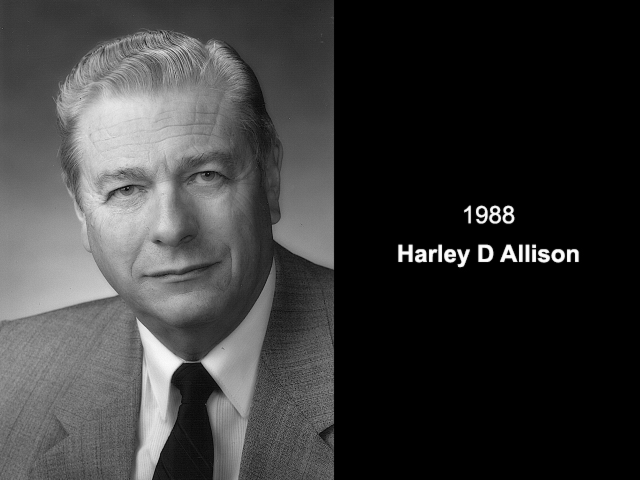 Harley D. Allison served as President in 1988 and owned Barnes Plumbing.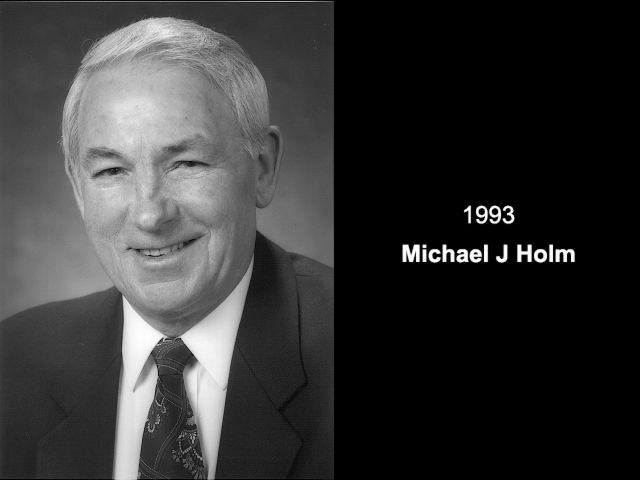 Michael J. Holm served as President in 1993, longtime owner of Brant Plumbing and Heating in Burlington.

*Special Acknowledgement – Thank you to Past President, Dave Crawford, MCAHN Honorary Life Member
for your archive research assistance.
MCA HAMILTON NIAGARA 2021 LEGACY SCHOLARSHIP RECIPIENTS
To date, MCAHN contractor membership dues have funded over $533,000.00 in scholarship awards since the program's inception in 1995.
Congratulations to this year's recipients!
2021 Scholarship
Recipient
School Attending
MCAHN Member Company
Taylor Campbell
Wilfird Laurier University
Aecon Industrial
Joseph Colasurdo
Brock University
E.S. Fox Limited
Luca DeChellis
Queen's University
E.S. Fox Limited
Rachel DeGasperis
University of Toronto
E.S. Fox Limited
Lucas D'Innocenzo
Brock University
E.S. Fox Limited
Rashana DiNovo
Wilfrid Laurier University
BML Multi Trades Group Ltd
Matthew Donleavy
Wilfrid Laurier University
E.S. Fox Limited
Chelsea Gauthier
University of Windsor
Alberici Constructors
Chloe Hallett
Trent University
E.S. Fox Limited
Niklas Henning
Queen's University
E.S. Fox Limited
Allyson Jugloff
Brock University
E.S. Fox Limited
Thomas Macdonald
University of Guelph
Black & McDonald
Bryan Marr
University of Ottawa
E.S. Fox Limited
Cayla Mirabella
Fanshawe College/Western University
Regional Mechanical (Niagara) Inc.
Noelle Mirabella
Brock University
Regional Mechanical (Niagara) Inc.
Anthony Palmieri
University of Waterloo
E.S. Fox Limited
Arrah Patel
University of Western Ontario
E.S. Fox Limited
Jacob Pellizzari
University of Toronto
Western Plumbing & Heating
Sierra Pellizzari
University of Western Ontario
Western Plumbing & Heating
Benjamin Piticaru
University of Waterloo
Alltrade Industrial Contractors
Emma Strauss
University of Waterloo
Trade-Mark Industrial Inc.
Shelby Wilson
Brock University
E.S. Fox Limited
Nicole Marie Sa'adeh
McMaster University
MCAHN/McMaster University Student Chapter
Natalie Sa'adeh
McMaster University
MCAHN/McMaster University Student Chapter
---
SCHOLARSHIPS
To emphasize the importance of education and our desire to have post-secondary graduates enter into the construction industry, the Mechanical Contractors Association of Hamilton Niagara established The MCAHN Scholarship Program.
---
OBJECTIVE
To provide financial support for deserving children or wards of salaried personnel of member companies, for the purpose of attending recognized post-secondary institutions, and to encourage such individuals to attain a high level of academic achievement.
---
RECOGNIZED PROGRAM - DEGREE/DIPLOMA
Degree and diploma programs offered by Canadian Universities and Ontario Community Colleges will be given primary consideration.
---
ELIGIBILITY
The scholarship fund will be awarded annually to sons, daughters or legal wards of persons who are full-time salaried employees of association members. Where companies have multiple offices or multiple areas of activity, the eligibility will be restricted to those servicing the MCA Hamilton Niagara area zone. The member firm must be in good standing for at least one year. The firms must sponsor the candidate(s) and the application(s) must be endorsed by the senior executive officer of the zone operations. Preference will be given to candidates who are a Canadian Citizen who have or will successfully complete the requirement to qualify for post-secondary education.
---
BASIS OF SELECTION
The Scholarship will be awarded to outstanding students enrolling in a course leading to a University Degree or Community College Diploma. The award will be based on academic achievement in the previous academic year. Having a minimum "B" average is a prerequisite. In addition to academic achievement, preference will be given to those showing an interest in the construction industry. Extra-curricular activity, work experience, employment reference, and supporting material, written submission and course of study will be an added aspect of selection.
---