MCAHN Connect features content and offers contributed by our Associate members such as seminars, events and specials deals for our MCAHN network members. Read on to learn more about what our Associate members have to offer.
DECEMBER 2021 – JANUARY 2022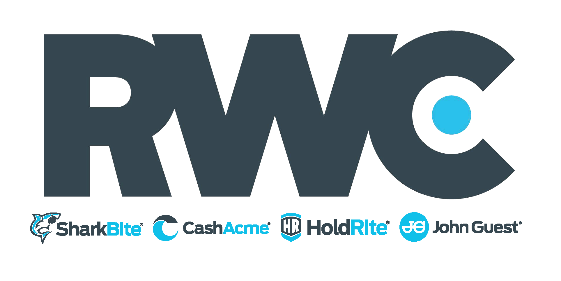 HoldRite Large Diameter Firestop Sleeve & Extension
HoldRite HF-M10 (sleeve) HydroFlame HFEXT101 (extension) Large Diameter Firestop Sleeves
Ideal for metallic, plastic and insulated pipes ranging from 8" -12"
For use with slabs 6" or thicker
Includes an OH & S - compliant hole cover plate/safety cap
Provides a 3-hour fire rating for slabs thicker than 6"
1" extensions available
Tested to UL1479, ASTM E814, and CAN/ULC S115
L & W Ratings available
Spec Sheet: https://www.holdrite.com/download/spec-sheet-hydroflame-large-diameter-firestop-sleeves/
Installation Video: https://youtu.be/MJynvSDXW5o
COVID-19, it is imperative that RWC continues engaging with you to offer FREE online Product Training either one-on-one or in a group setting. This training is offered to anyone interested in learning more about RWC's HoldRite extensive product lines and how they can save your customers valuable time and money on the job and convert make-shift methods into engineered solutions!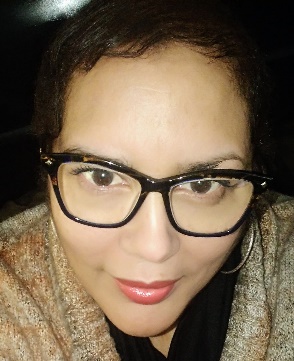 Contact Person: Marcell Marshall, Product Trainer
Email: marcell.marshall@rwc.com
Phone: 905-265-2783
Website: www.rwc.com

Special year end Liquidation Pricing
We are liquidating Certain pipe sizes In S40 and S10 Galvanized and plain Steel to make room for new pipe coming in.

*Valid until March 31, 2022
"As we face the challenges of the coronavirus pandemic and its impact on our daily lives, I have struggled with feelings of fear and helplessness on occasion. One of the many steps I've taken to restore hope and sanity is to fill my mind with inspiring words or motivational quotes.  Use it as a daily mantra. Hopefully it puts a smile on your face!"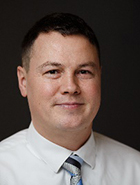 Contact: Paul Prochowski, Outside Sales Rep & Chairman MCAHN
Address: 470 Seaman St., Stoney Creek, ON, L8E 2V9
Tel:(905) 664-9230 Ext. 6726
Mobile: (647) 231-4280
Email: pprochowski@flocor.ca
Website: www.flocor.ca/

MCAHN MEMBER DISCOUNTS - Saving You Money Locally & Nationally!
This program is designed to save companies and individuals money, build new business relationships while increasing MCAHN membership benefits. ALL MCAHN and UA Local 67 members and employees receive a PREFERRED RATE, EXCLUSIVE DISCOUNT or one time introductory offer on Associate Member/Industry Partner services.
CONTACT MCAHN To LEARN MORE Phone: 905.522.1965 E: manager@mcahamiltonniagara.org